Halifax, Nova Scotia
Our Hours:
Monday to Friday:
8:00AM to 6:00PM
Saturday:
8:00AM to 12:00PM

Halifax, Nova Scotia
Proudly servicing Halifax and surrounding areas for over 40 years.
Conveniently located at Robie & Almon in Halifax.

Free road test & multi-check.

Offering outstanding nationwide warranty protection.

Financing available.

Towing & rental cars available.
We are transmission repair specialists serving Halifax and the surrounding areas, including Dartmouth, Beechville, Timberlea, Bedford, Eastern Passage, Waverly, Herring Cove, Lower Sackville, Kinsac and Beaver Bank.

We service manual & automatic transmissions, transfer cases, differentials, CV shafts, clutch repair, and much more!
We hope to see you soon and don't forget that afterward you can enter your invoice number for a chance to Win Your Repair!
Written Testimonials
Lindsay was a pleasure to deal with, and very knowledgeable. Went out of his way to make sure that I had all the information that I needed, to make a educated decision. I would recommend Mister Transmission in Halifax, to anyone requiring work or just even questions they may have in regards to transmission issues.
4 Months Ago
Great service. Best price. Overall very satisfied customer.
1 Year Ago
Very thorough. Good customer relationship.
1 Year Ago
Video Testimonials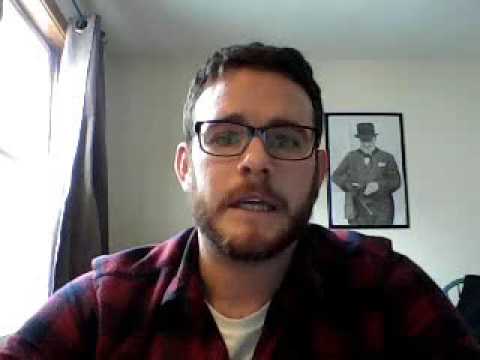 1 Year Ago