Abbotsford, British Columbia
Our Hours:
Monday to Friday:
8:00AM to 5:00PM
Abbotsford, British Columbia
Welcome to the newest member of the Mister Transmission family, in beautiful Abbotsford, B.C!
If you have a problem with your standard transmission, automatic transmission, CVT (continuously variable transmission), transfer case, differential, or 4X4 system, we take care of it!
Come in for our Free Multi-Check and Roadtest; we will diagnose the problem and recommend the right solution to get you on the road again quickly! Our experienced, licensed automotive repair technicians are service experts, with access to state-of-the-art equipment to solve any transmission problem.
By providing excellent workmanship, great attention to detail, and outstanding customer service, we strive to be Abbotsford's most trusted transmission solution!
We hope to see you soon and don't forget that afterward you can enter your invoice number for a chance to Win Your Repair!
Written Testimonials
Past customer referred me to come to these guys and I will be going back if I need anything else and telling the people I know to go see them as well.
2 Days Ago
They had good google reviews and lived up to them.
2 Weeks Ago
Called the because of their google reviews and they lived up to the exception by far. Took care of everything from the tow from just outside of Pentiction, to the repair, to makes sure I was updated and informed through the entire process. So happy with this team of people.
2 Weeks Ago
Video Testimonials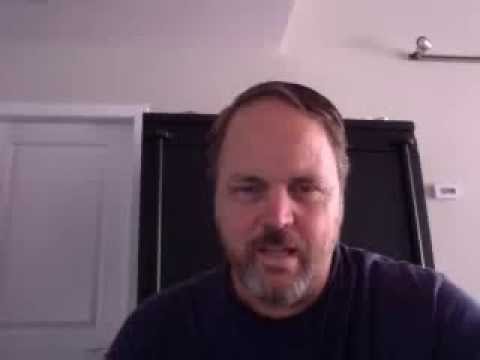 2 Months Ago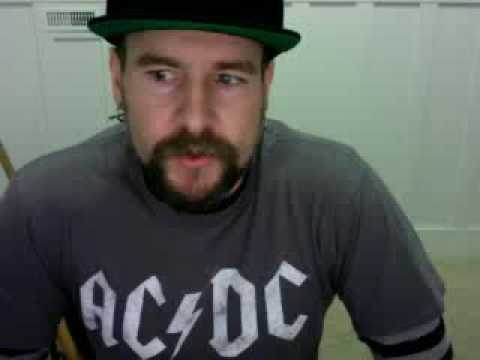 5 Months Ago